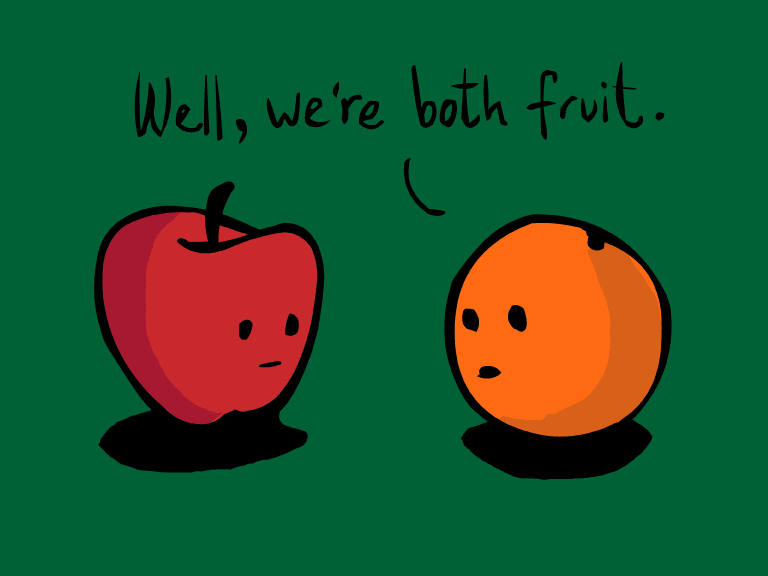 Hi! It's Sharon, today!
I found a new blog that really spoke volumes to me as I've heard some conversations recently that took me off-guard. They centered around the question of kids in church who were 'ready for kindergarten'. It made me think about the comment that Pastor Marc made in a sermon about FB making people depressed when they compare their life to their friends' FB posts. It's like reading a perpetual Christmas letter. No one ever mentions the un-lovely stuff that happens to us!
I think this article raises some valuable points about how cautious we should be about comparing our kids to others' developmental milestones, musical or athletic talent or self-confidence. Let us know what you think about how Comparisons can steal contentment.